12th Dresden Probabilistic Workshop
Location
Technische Universität Dresden, Zeunerbau
George-Bähr-Straße 3
01069 Dresden
See on Google Maps
Dresden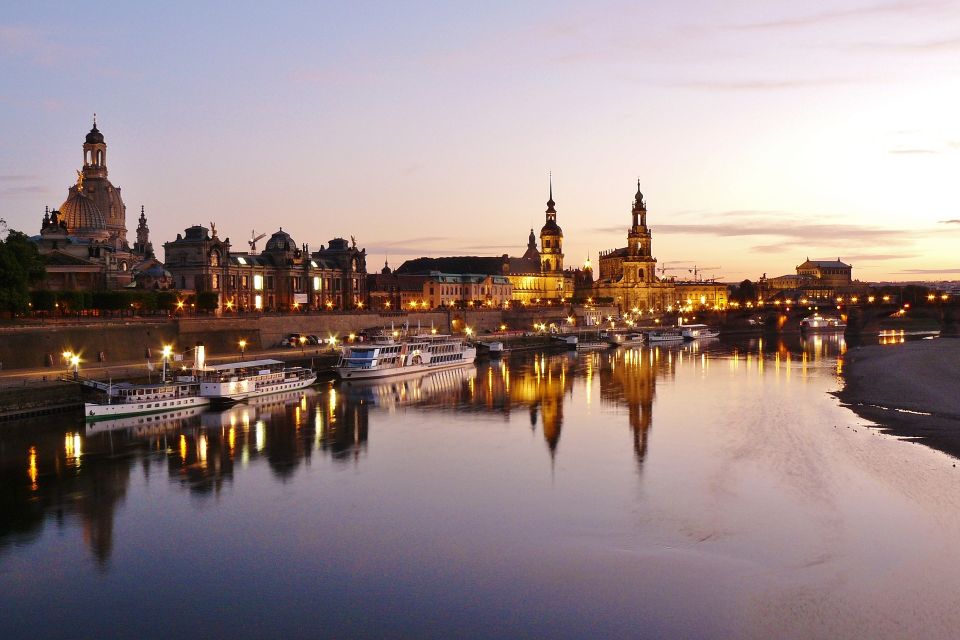 The state capital of Saxony has approximately 560 000 residents. In terms of geographical size, Dresden is Germany's fourthlargest city after Berlin, Hamburg and Cologne. Dresden is perfectly linked with the international transit network, and can be reached by rail, car or air. The city stretches out on both sides of the Elbe River and is embedded in the foothills of the East Erzgebirge Mountains, the Elbe Sandstone Mountains and the Lausitz granite plate.
The Elbe River snakes its way through the city with a length of 30 kilometers. Nine bridges provide crossing points throughout the city. With 62 percent of its area covered by forest and green space, Dresden is one of the greenest cities in Europe. Within the city limits there are 3 nature sanctuaries, 11 landscape conservation areas and 112 natural monuments. Numerous public parks and recreational areas complete Dresden's green spaces.
Dresden is considered a city of art and culture, but it is also an important technology hub. A network of research, science and culture has been established in the city, with a total of nine colleges and universities.
Technische Universität Dresden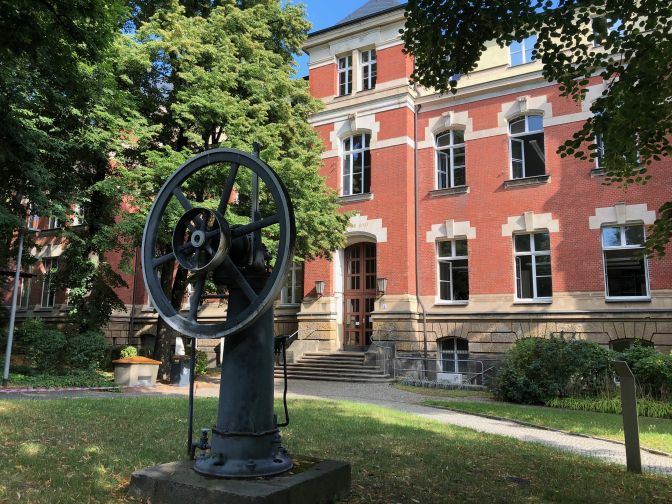 The Technische Universität Dresden, with more than 32 000 students, is one of the largest universities in Germany. In 1828, the "Saxon Technical School" was founded to educate skilled workers in technological subjects such as mechanics, mechanical engineering and ship construction. In 1871, the institute was renamed the Royal Saxon Polytechnic Institute. At that time, subjects not connected with technology, such as history and languages, were introduced. By the end of the 19th century the institute had developed into a university covering all disciplines. In 1961 it was given its present name, the Technische Universität Dresden. The Technische Universität Dresden is one of the leading universities of technology in Germany, as witnessed by its inclusion in the top list, »TU9 German Institutes of Technology«. The Technische Universität Dresden is one of eleven German Universities of Excellence since June 2012 and is furthermore part of the research alliance DRESDEN-concept. This interactive and vivid network includes a variety of Fraunhofer, Leibniz and other research institutes and brings to life the acronym DRESDEN "Dresden Research and Education Synergies for the Development of Excellence and Novelty".